Sebastian Berweck


Tutor "Electroacoustic Performance Practice" & "The Minimoog Project"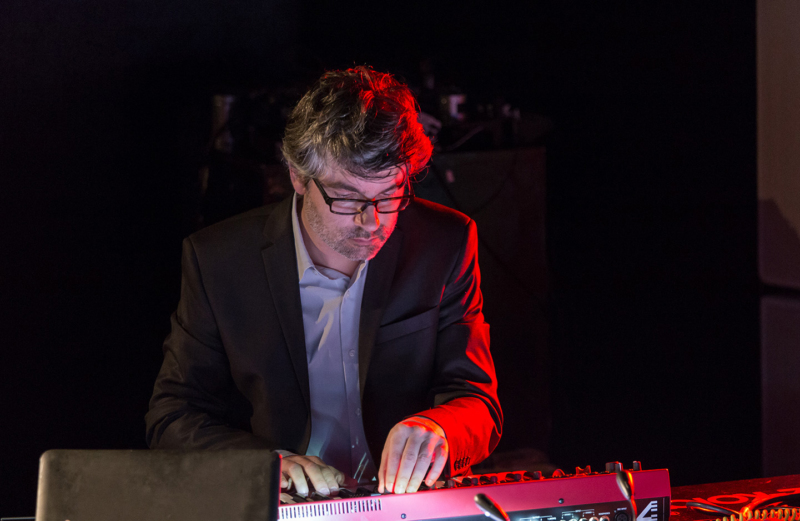 Sebastian Berweck is a pianist and performer for experimental contemporary music. He has premiered more than 220 pieces, most of which are dedicated to him.
In addition to extended playing techniques and scenic work, another focus of his work is the (re-)performance of electronic pieces, some of which have not been performed for decades.
As a soloist and ensemble member he has appeard at almost all major New Music festivals in recent years (f.i.  Ultraschall Berlin, Maerzmusik Berlin, Huddersfield Contemporary Music Festival, Wien Modern, Steirischer Herbst, Salzburger Festspiele, Schleswig-Holstein Musik Festival, Impulse Theater Festival Mülheim, ISCM World New Music Days, Inventionen Berlin, piano+ festival ZKM Karlsruhe, Klangwerkstatt Berlin, Klangwerktage Hamburg, Heidelberger Frühling, Nous Sons Festival Barcelona or the Darmstadt Summer Course, where he has also been teaching since 2014). Recordings have been published by Radio France, HR, RB, DeutschlandRadio, Deutschlandfunk, WDR, SWR, Wergo, Mode, durian, cri, World Edition, nochords, naivsuper and HCR.
In addition to his concert activities, he writes scientific articles, gives master classes and lectures at Harvard, Stanford, Berkeley, SUNY Buffalo, SU San Francisco and other universities of the US.
Sebastian Berweck lives in Berlin and is co-founder of stock11.de.