Registration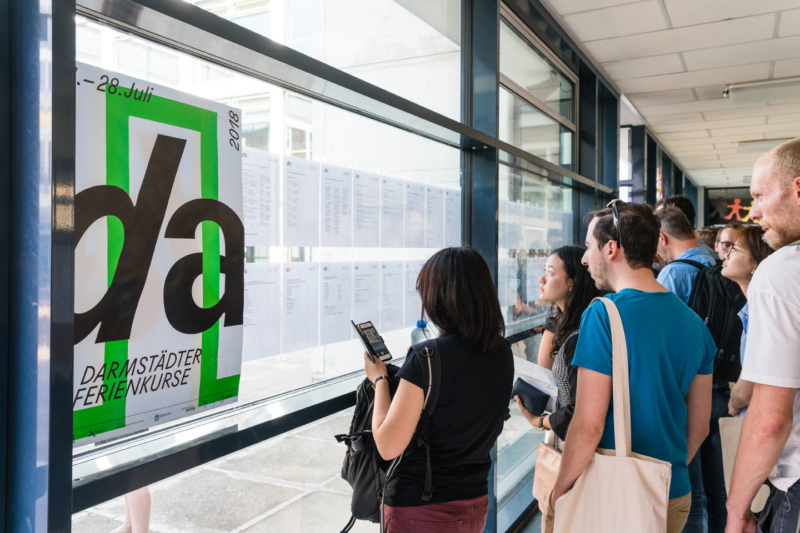 REGISTRATION & BOOKING

Online-registration (registration form, credit-card payment of participation fee) started on 22 January 2020 (14:00 CET) and will either close as soon as an activity is booked up or on 30 April at the latest.
HOW TO SIGN UP
1. Choose ONE main field of activity from the list of main activities (either composition, one of the instrumental studios or one of the intensive workshops).
2. Click on the "REGISTRATION" link (available until a course is booked up, but will close on 30 April at the latest) in the course description that will lead you to our online booking system ztix where you complete an inscription form and do the credit card payment.
3. Additionally, you can possibly apply/sign up for one or more additional activities (depending on each activity's intensity). Please have a look at the list of calls regularly and check your e-mail inbox for updates that we might send you after your registration!
Please take note of the General Terms and Conditions of the Darmstadt Summer Course 2020 and our Data Protection Policy.