Aaron Holloway-Nahum


Conductor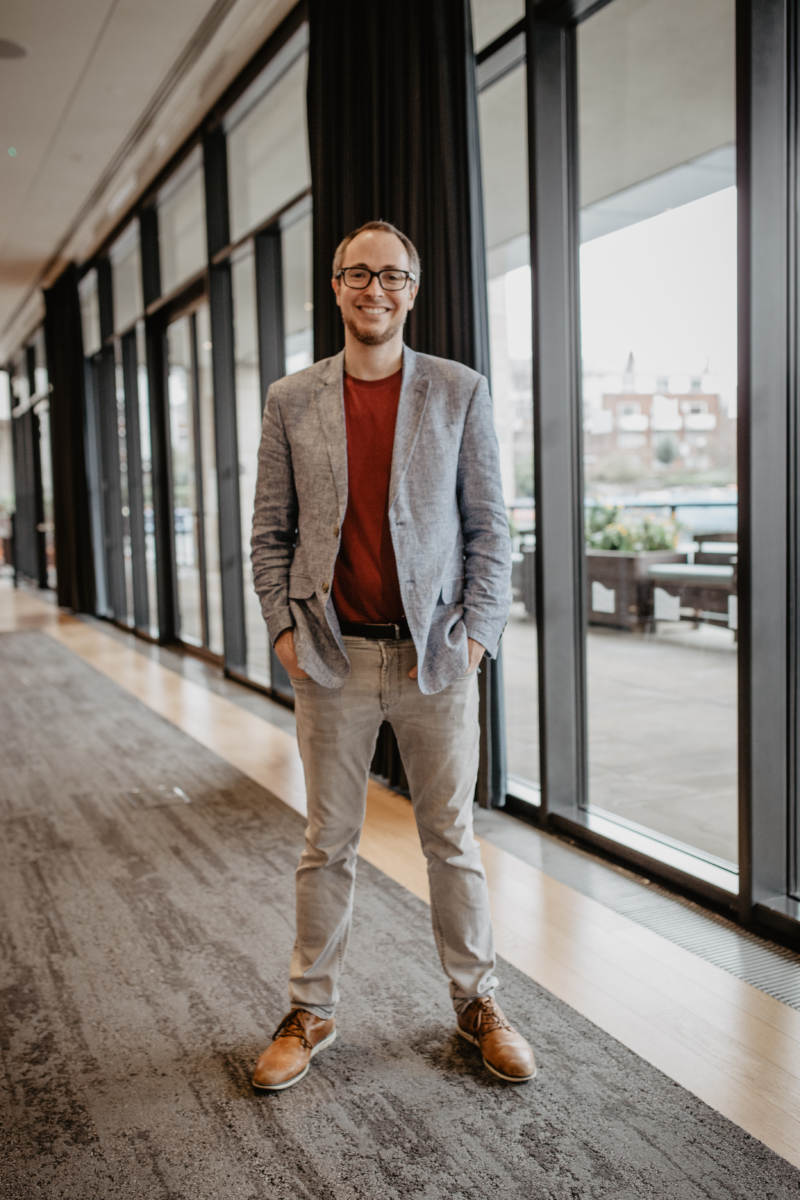 Dr. Aaron Holloway-Nahum (b. 1983) is one of his generation's leading composers, conductors and recording engineers. Characterized by its detailed and ornate timbres, bold melodic unisons, and experimental narrative structures, Aaron's music has been performed in over one dozen countries. He was one of two composers on the 2018/19 Peter Eötvös Foundation mentoring programme and his commissions include the BBC Symphony Orchestra, London Symphony Orchestra, Plural Ensemble, The Pannon Philharmonic, HOCKET, the London Sinfonietta, Third Coast Percussion, Ensemble Chartreuse, duo Harperc and the Atea Wind Quintet.
Aaron's career combines this compositional knowledge with a variety of additional skills: As a recording engineer and managing director of Coviello Productions, where his

clientele includes the Arditti Quartet, Sandbox Percussion and Ensemble Intercontemporain. As a conductor and arts entrepreneur, he most prominently serves as the conductor, founder, and Artistic Director of Riot Ensemble, an organization that gives nearly 30 performances per year, and has raised more than £500,000 towards the performance of contemporary music, and premiered over 250 original works. He is based in London with his wife and son.