Andreas Borregaard
Accordion Tutor & Accordion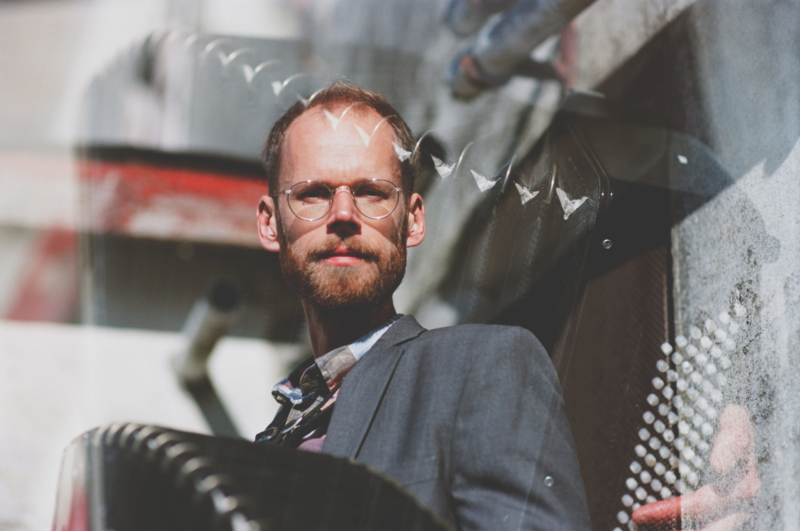 Through an extensive career as soloist and chamber musician, Andreas Borregaard communicates the accordion's fascinating qualities and palette of expressions to a wide audience. Collaborating with composers from all over Europe, he is actively influencing the development of this young instrument's use and repertoire – and pushing the boundaries of the performer's involvement on stage.
In recent years he has developed and premiered a substantial amount of performative repertoire (by composers such as Jennifer Walshe, Simon Steen-Andersen, Philip Venables, Maja S. K. Ratkje, Marcela Lucatelli and others), partly in relation to his PhD-project in artistic research "Just Do It! – exploring the musician's use of bodily performance" (Norwegian Academy of Music in Oslo, 2018-2023).
In October 2022, Andreas Borregaard was appointed accordion professor at the Hochschule für Musik, Theater und Medien Hannover.
Andreas Borregaard will be a tutor at the Darmstadt Summer Course for the first time in 2023.