Brigitta Muntendorf


Composing Tutor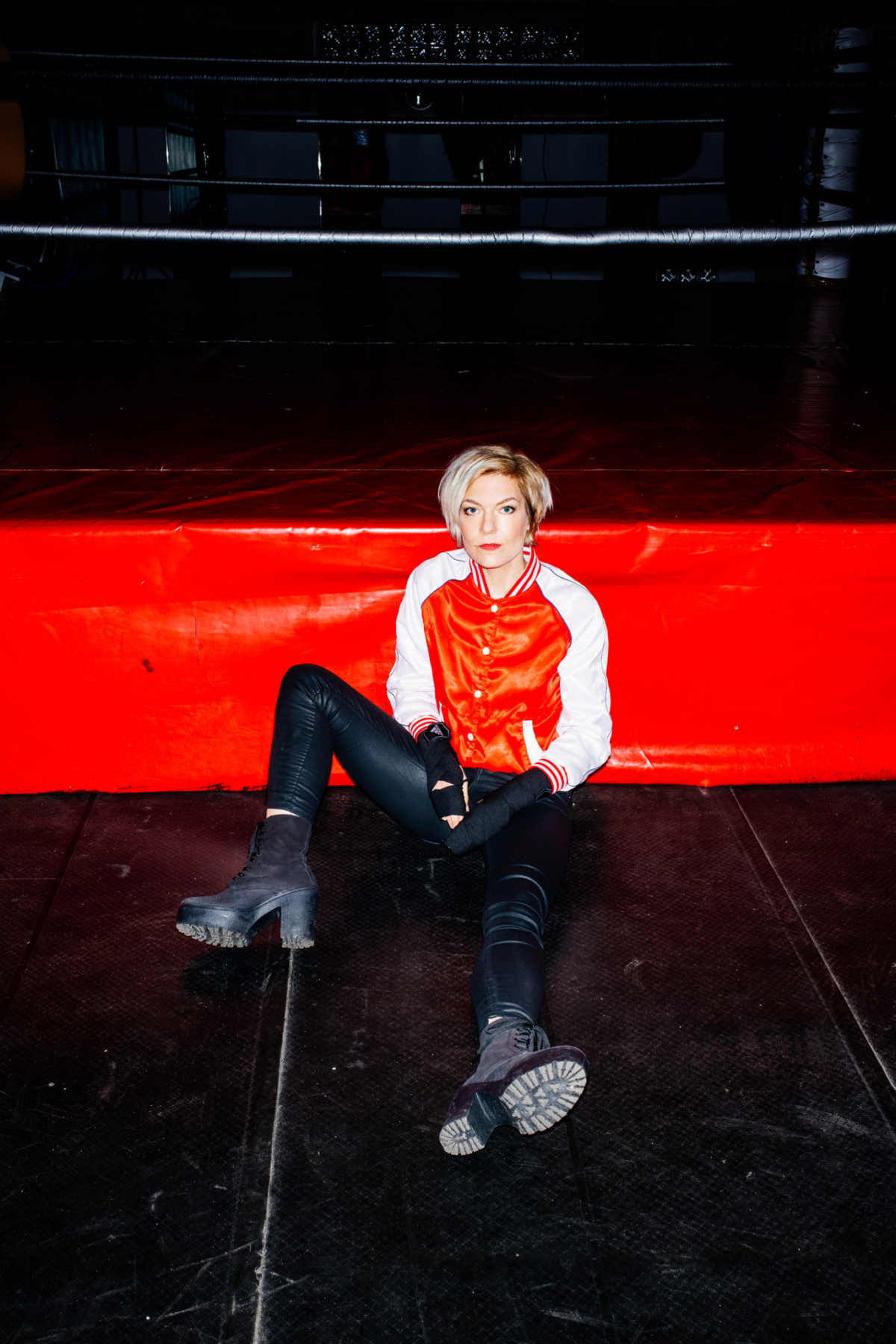 Born in 1982 in Hamburg. In her work, the German-Austrian composer Brigitta Muntendorf pursues the vision of a music that focus on referentiality as a principle of composition and establishes meaningful connections to other forms and expressions of art.
In her current projects Brigitta Muntendorf focuses on transdigital and interdisciplinary music/dance theater (ARCHIPEL / Thiersch&Fujimoto: Ruhrtriennale>Theater der Welt, Tanz im August 2021; MELENCOLIA / Ensemble Modern: Bregenz Festival 2022), as well as on audiovisual and 3D sound installations (Kunsthalle Mannheim, Duolun Museum of Modern Art Shanghai / BankART Temporary).
She was a fellow of the Cité Internationale des Arts Paris and the Villa Kamogawa Kyoto, among others, and received the sponsorship award of the Ernst von Siemens Music Foundation as well as the German Music Authors Award. Her works are performed by numerous ensembles such as Klangforum Wien, Ensemble Modern, Mocrep Chicago, Ensemble Musikfabrik or Les Siècles at worldwide festivals and venues, such as Festival d'Automne Paris, Donaueschinger Musiktage, Elbphilharmonie Hamburg, Warsaw Autumn, Munich Biennale, Musica Strasbourg, ULTIMA Oslo, Art Share L.A., ONASSIS Athens, Metro Club Kyoto, TPAM Festival and Kyoto Experiment.
Brigitta Muntendorf is the founder of Ensemble Garage, artistic director of the FMN Festival, and since 2017 professor of composition at the Cologne University of Music and Dance.