Cedrik Fermont


Visiting Curator (Sonic Writing & Soundings) / Performer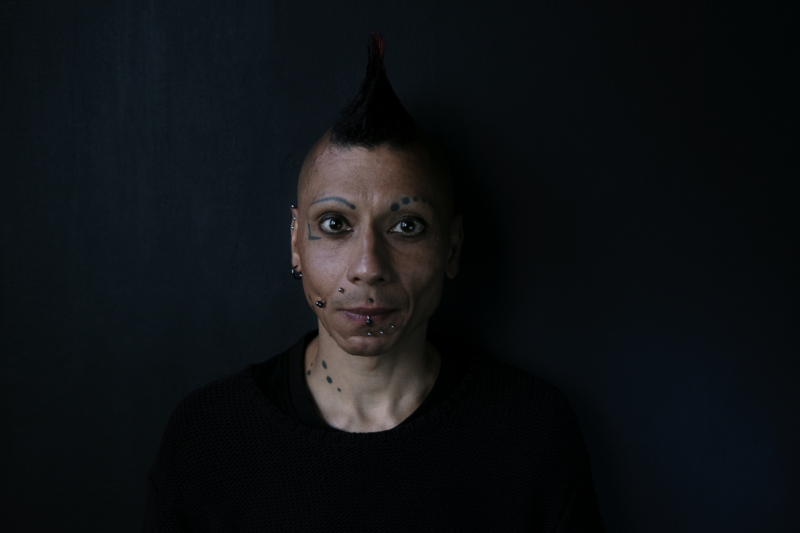 Cedrik Fermont (aka C-drík, aka Kirdec) is a Berlin-based Belgian-Congolese composer, musician, mastering engineer, author, radio host, concert organiser, independent researcher and label manager (at Syrphe) who operates in the field of noise, electronic and experimental music since 1989. His compositions and installations vary from sound art and electroacoustic to noise to industrial to more conventional "dance" music such as electronica or acid and so on. He has toured extensively in Asia, the Middle East, Africa, Europe and North America, and his main research focuses on electronic, electroacoustic, experimental and noise music from Asia and Africa.
He has published music (solo and in bands like Axiome, Ambre, Elekore, Moonsanto, Tasjiil Moujahed, Alien Vegan Sect, etc.) on various labels such as Ant-Zen, Hushush Disques Inc., Ad Noiseam, Old Europa Cafe, Nostalgie De La Boue, Asile Audio, to name a few.
In 2017 he released together with Dimitri della Faille the book Not Your World Music: Noise In South East Asia, winner of the 2017 Golden Nica Prix Ars Electronica in the "Digital Musics & Sound Art" category.