Peter Veale


Jury Kranichstein Music Prize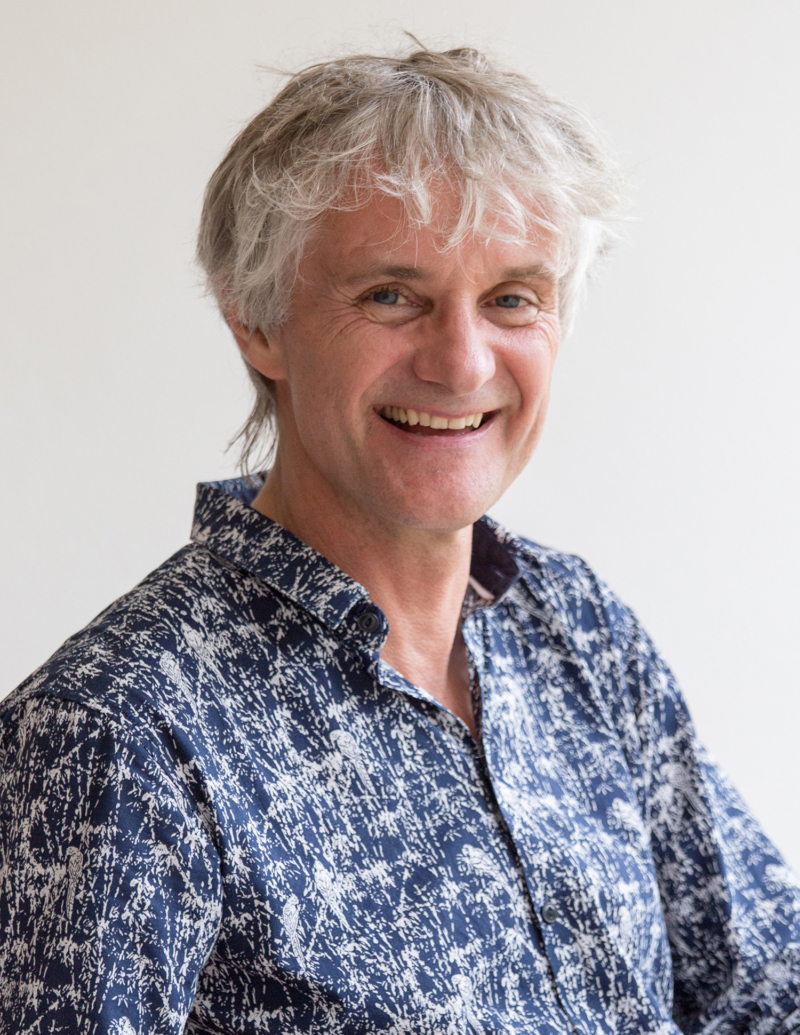 Peter Veale, born in New Zealand, grew up in a family of musicians in Australia. He studied oboe with Heinz Holliger and conducting with Francis Travis in Freiburg/Germany. He has been a member of Ensemble Musikfabrik since 1994, and performs worldwide as a soloist. He is author of the book The Techniques of Oboe Playing, which was published in 1994 by Bärenreiter. Veale has been teaching oboe at Frankfurt University of Music and Performing Arts since 1996 and since 2013 at the Hochschule für Musik und Tanz in Cologne and for more than 20 years at the Summer Course for New Music in Darmstadt.
Along with various education programs, which he developed and realised with and for Ensemble Musikfabrik, he has been the artistic director of Studio Musikfabrik, the youth ensemble for contemporary music of the Landesmusikrat NRW (North-Rhein-Westfalia) since 2012.
Photo: Klaus Rudolf