Gunnhildur Einarsdóttir


Harp Tutor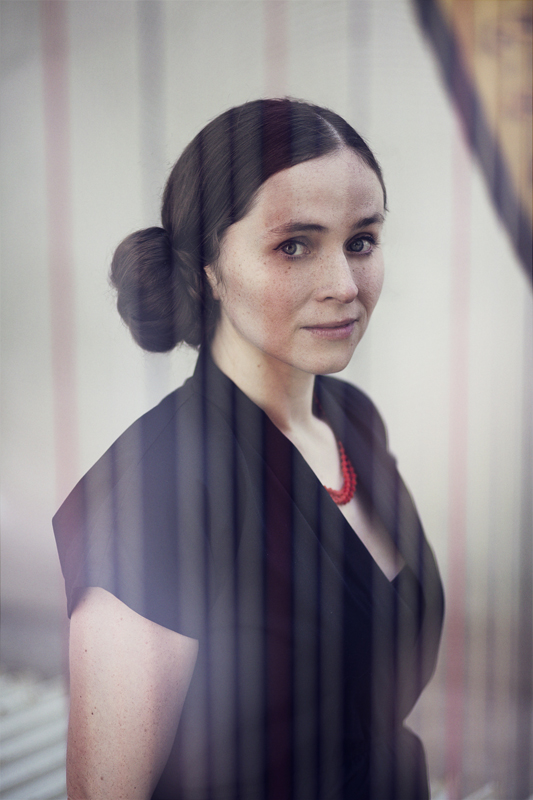 Gunnhildur Einarsdóttir started studying the harp at the age of 13 in Iceland. After high school graduation, she continued her studies with Brigitte Sylvestre at Conservatoire de Paris and later with Sioned Williams, principal harpist of the BBC Symphony Orchestra, in London. She went on to complete a Bachelor's Degree with distinction and a Master of Music Degree from the Conservatorium van Amsterdam, where her teacher was the renowned harpist and pedagogue Erika Waardenburg. During her studies in the Netherlands, Einarsdóttir specialised in the performance of contemporary music but also attended classes in early harp performance at the Royal Conservatory of The Hague where she learned to play the Italian triple harp under the guidance of Christina Pluhar. In December 2013 Gunnhildur Einarsdóttir received her Doctor of Music degree from the Sibelius Academy in Helsinki. Her thesis is a manual for composers on contemporary harp notation and technique.
Together with percussionist Matthias Engler, Einarsdóttir founded Ensemble Adapter in 2004, a German-Icelandic ensemble for contemporary music based in Berlin. Adapter is a regular guest at all major Nordic and European festivals for contemporary music and produces and co-produces larger interdisciplinary projects. Since 2010 she is furthermore a member of Brandt Brauer Frick, an acoustic techno band, and has toured major pop-music festivals in Continental Europe, the UK and the USA.
Gunnhildur Einarsdóttir has premiered a large number of solo and chamber music for harp and continues to encourage composers to write for the harp in innovative ways. She has been invited to give master classes and lectures on contemporary harp performance and technique at various universities, e.g. Stanford University, Northwestern University, University of Music Karlsruhe, Universität der Künste Berlin and the Icelandic Academy of the Arts. She has been teaching at Darmstadt Summer Course since 2014.
Which sound is special for you?
I am very interested in resonance, and manipulation of resonance. The harp is of course the perfect instrument for exploring this field, and I have the feeling there is still a lot to be discovered
What would be important for you when curating a concert/festival?
To engage with my surroundings and to be curious of things I don't know yet.
Where are the limits of notation?
Luckily, the human factor can't fully be notated.