Double bass


Studio Uli Fussenegger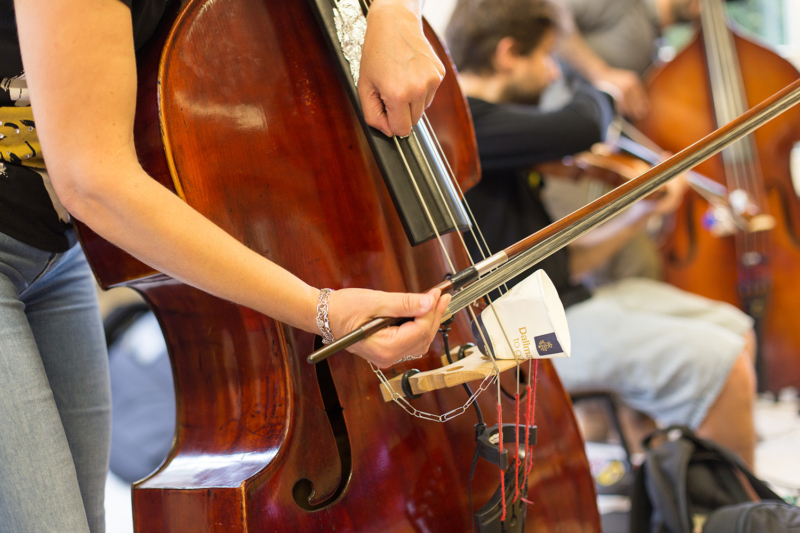 Course fee: 330€ (+11€ system and booking fees)
The double bass interpretation studio focuses on mainly new solo repertoire for double bass solo and double bass with electronics. Improvisation with and without electronics, development of concepts dealing with sampling, re-synthesis, and live-electronics will be another main issue of the studio. Students will experiment and find out new approaches to the instrument and find out solutions for convincing performances. All participants are encouraged to bring pieces involving video, electronics and any kind of preparations. Please bring your own laptops and additional devices you need or be in touch with us early enough!
There will also be extended support in advanced instrumental techniques as well as in solving other technical or performance practice problems.
We will also discuss how instrumentalists position themselves in today's new music/improvisation/performance scene, followed by the development of perspectives and strategies on these issues.
https://soundcloud.com/uli-fussenegger
https://www.sonicspacebasel.ch