Viola
Studio Geneviève Strosser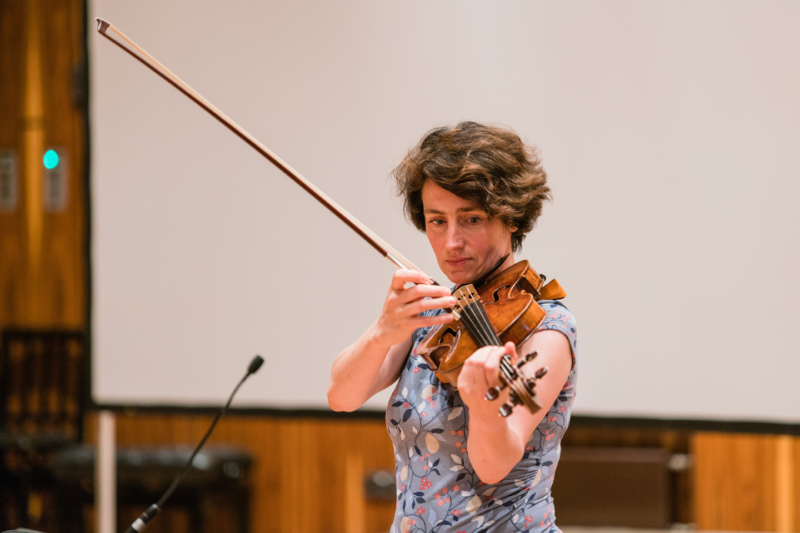 Two-week instrumental studio

Tutor: Geneviève Strosser
Course fee: 450€ (+15€ system and booking fees)
Key contents of the viola studio by Geneviève Strosser:
work on main repertoire written for the viola in the 20th and 21st Century
individual lessons
group teaching on interpretation
group teaching on how to approach new pieces, workshop on this topic with one "secret" piece and exchange on questions like: Is there only one way? How does the approach of each interpreter influence the interpretation?
group teaching on specific viola techniques of new music
"Speaking-Singing Violist": work on pieces written for viola and voice, the voice being the one of the violist. We will launch a call for scores.