Christine Chapman


Brass Studio – Horn Tutor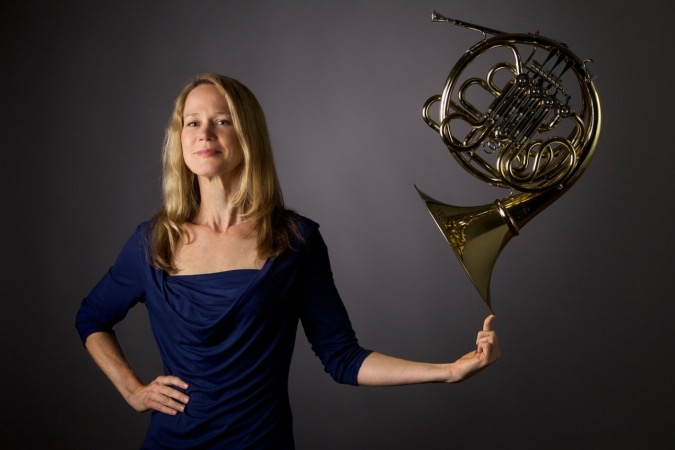 Born in Michigan/USA. Studied at at the University of Michigan and Indiana University. Individual teaching, workshops, and lectures at various conservatories and summer programs. International horn soloist and chamber musician for contemporary music. Principal and tutti horn in high profile European orchestras. Guest artist with radio big bands and jazz combos. Performances documented through recordings and films. Leadership roles and artistic curating of acclaimed chamber ensemble. Vocal performer, multi-instrumentalist, actress.
As a member of Ensemble Musikfabrik, Christine Chapman has had the opportunity to collaborate directly with many of today's most celebrated composers. The experience of playing "outside of the box"is the main impetus of her work.