Du Yun


Composition Tutor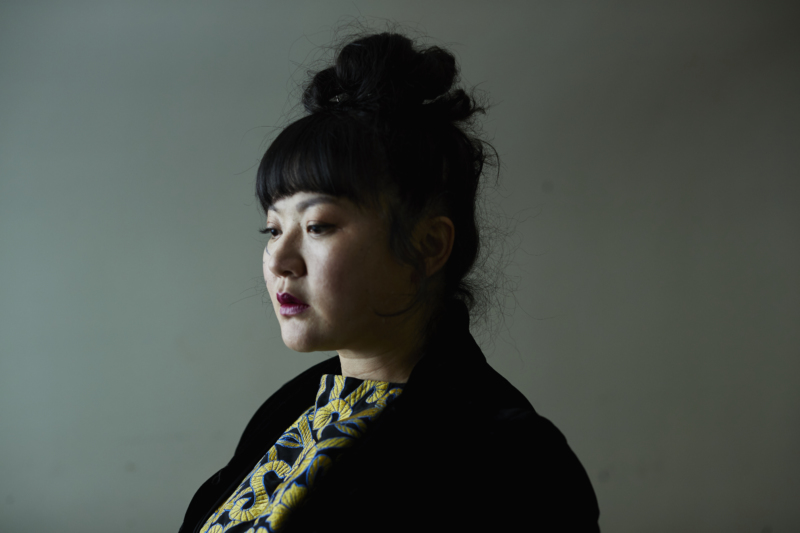 Known for her "relentless originality and unflinching social conscience" (The New Yorker), Du Yun works at the intersection of orchestral, opera, chamber music, theatre, cabaret, musical, oral tradition, public performances, electronics, visual arts, and noise. Her second opera, Angel's Bone (libretto by Royce Vavrek), won the 2017 Pulitzer Prize; in 2018 she was named a Guggenheim Fellow; and in 2019 she was nominated for a Grammy Award in the Best Classical Composition category. An avid performer and bandleader (Ok Miss), she has appeared in many assorted holes and halls, sites and museums. Her onstage persona has been described by the New York Times as "an indie pop diva with an avant-garde edge."
Du Yun is currently Professor of Composition at the Peabody Institute of the Johns Hopkins University, and distinguished visiting professor at the Shanghai Conservatory of Music.
As a curator, she was a founding member of the International Contemporary Ensemble (ICE); served as the Artistic Director of MATA Festival (2014-2018); conceived the Pan Asia Sounding Festival (National Sawdust); and founded a FutureTradition Initiative in China where she works with folk musicians from around the world in order to champion more cross-regional collaborations. In 2018 Du Yun was named one of 38 Great Immigrants by the Carnegie Foundation.
In 2020 Du Yun was for the first time member of the Artistic team at Darmstadt Summer Course.