Isabel Mundry


Composition Tutor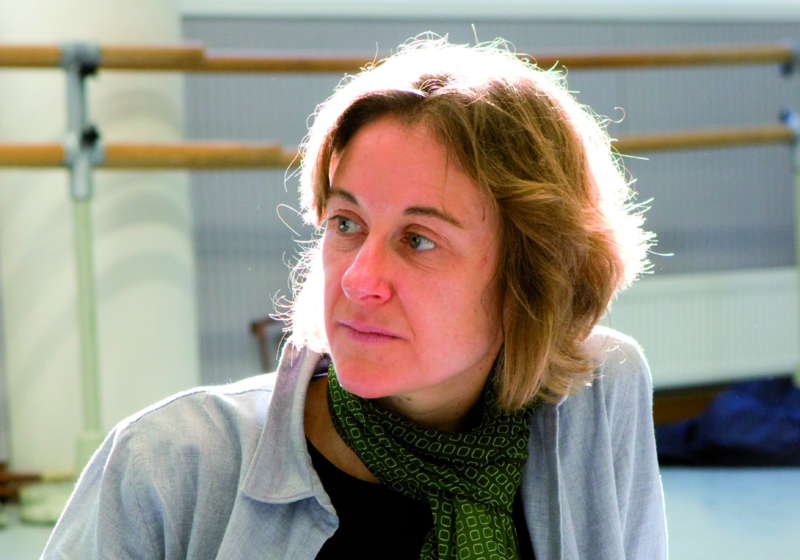 Born in 1963 in Schlüchtern/Hessen, grown up in Berlin (West). 1983–91 Isabel Mundry studied composition at Hochschule der Künste Berlin (with Frank-Michael Beyer and Gösta Neuwirth) as well as at the electronic Studio of Technische Universität (TU) Berlin. At the same time she pursued studies in musicology (with Carl Dahlhaus), art history and philosophy at TU Berlin. 1986–93 Mundry was lecturer at the Berliner Kirchenmusikschule and at Hochschule der Künste (HdK) Berlin. 1991–94 she completed her composition studies with Hans Zender in Frankfurt and stayed in Paris in the years 1992–94, first at Cité des Arts, later at IRCAM. After that she worked as a freelance composer in Vienna (1994–96), before she was appointed professor for composition at Frankfurter Musikhochschule in 1996, where she taught until 2004. In 1997 she worked as instructor at Akiyoshidai Festival (Japan) and several times at the Darmstadt Summer Course.
Since 2004 she is professor for composition at Hochschule der Künste Zürich and since 2011 additionally at Hochschule für Musik und Theater München.
Prizes and honors include 1996 the Kranichstein Music Prize, 2001 the Composers' Grant of the Ernst von Siemens Music Foundation, 2002/03 a Fellowship of Wissenschaftskolleg Berlin, a 2007/08 residence as the first "Capell-Compositeur" of Staatskapelle Dresden, 2011 the Heidelberger Künstlerinnenpreis, 2013 the Happy-New-Ears-Prize of the Hans and Gertrud-Zender-Foundation, 2014 the Prize of the Kaske Foundation Munich and the GEMA-Musikautorenpreis for "Non places". She is a member of the Member of the Academies of Arts in Berlin and Munich as well as of the Academy of Science and Literature in Mainz.
Isabel Mundry was composition tutor in Darmstadt in 1998, 2000, 2002, 2008 and 2018.