Jennifer Torrence
Percussion Tutor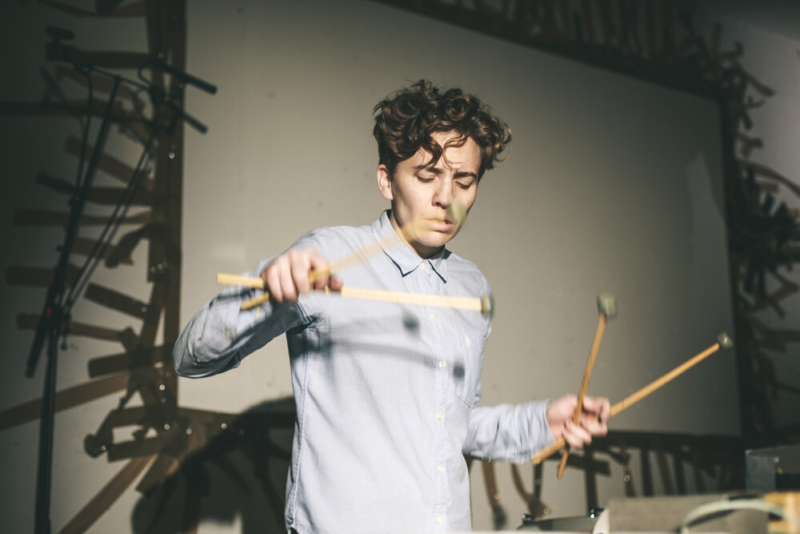 Born in 1986 in Georgia/USA. Jennifer Torrence is an experimental musician based in Oslo/Norway. Her practice includes percussion/performance, artistic research, collaborative projects, curation, composition, writing, teaching, etc. She is Associate Professor II of percussion at the Norwegian Academy of Music and a member of Pinquins.
2023 includes: Artistic research in the project Performing Precarity (Norwegian Academy of Music) and Lethe (Stockholm University of the Arts); tutoring at the Darmstadt Summer Course. Collaborations on new work with composers/artists: Pinquins and Kjersti Alm Eriksen, Øyvind Torvund, Viola Yip, Yvonne Wu, Lisa Streich, Johan Svensson, Solomiya Moroz, Bethany Younge, Martyna Kosecka, Marko Ciciliani, Jan Martin Gismervik, Inga Margrete Aas, Jessie Cox, Jo David Lysne, Jessie Marino, Sara Glojnarić, Ase Brunborg Lie, Tze Yeung Ho, Ricardo Eizirik, Martin Hirsti-Kvam. Collaborations with ensembles: Ensemble Nist-Nah (FR), Alpaca Ensemble, Architek Percussion (CA). In residence at iii (The Hague). Appearances at: Ultima Festival, Borealis Festival, Frequency Festival, Zagreb Biennale, PODIUM, Donaueschingen, Darmstadt, Warsaw Autumn, and others.
Former principal percussionist of Arctic Philharmonic. A former artistic research fellow (PhD) at the Norwegian Academy of Music with the project "Percussion Theatre: a body in between" (2015–18). Former Fulbright scholar (UK). Further studies at Oberlin Conservatory, University of California San Diego, and the Guildhall School of Music and Drama.