Klangforum Wien
Ensemble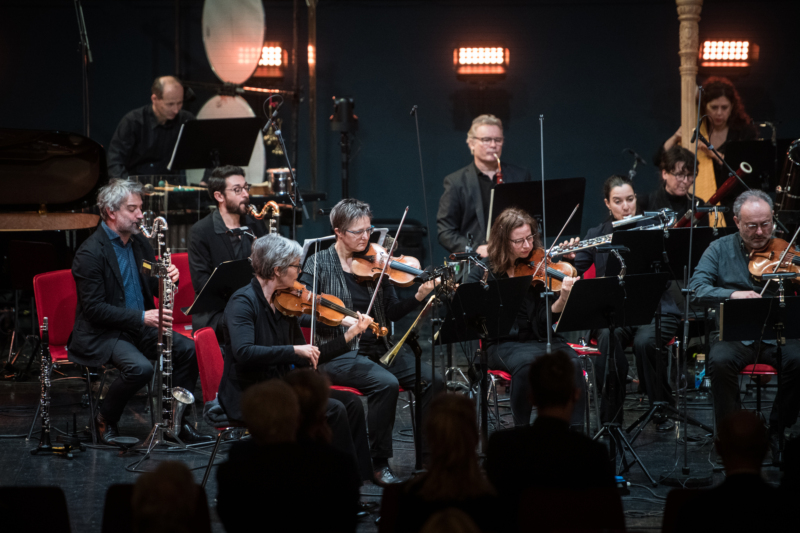 24 musicians from 12 countries are constantly exploring new horizons of artistic creativity together with the most important composers of our time. Open-minded, virtuosic in performance and aurally perceptive, Klangforum Wien devotes itself to the artistic interpretation and expansion of experiential space.
Ever since it was founded by Beat Furrer in 1985, the ensemble – which, over the years, has received a great number of awards and distinctions – has written music history:
It has presented around 600 world premières, it boasts an extensive discography of more than 90 releases, appearing at the most important concert and opera venues and at the major music festivals.
Klangforum Wien has its own annual concert series at the Wiener Konzerthaus. Every year, the ensemble commissions composers and gives numerous world and territorial premieres.