Simon Steen-Andersen


Composition Tutor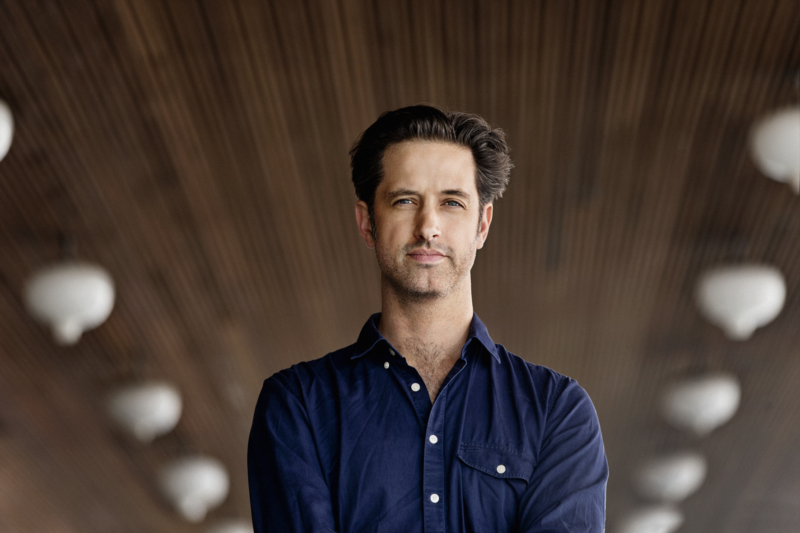 Simon Steen-Andersen (born 1976 in Denmark) is a Berlin-based composer working with a multidisciplinary approach to musical performance and the concert situation, resulting in works situated between the categories of music, performance, installation, theatre, choreography and film.
Simon Steen-Andersen received numerous prizes, latest the SWR Orchestra Prize 2019 and 2014, Mauricio Kagel Music Prize and the Siemens Composer's' Prize 2017, Nordic Council Music Prize 2014, the Carl Nielsen Prize (DK) and the Kunstpreis Musik from Akademie der Kunste in Berlin 2013.
Simon Steen-Andersen studied composition with Rasmussen, Spahlinger, Valverde and Sorensen in Aarhus, Freiburg, Buenos Aires and Copenhagen 1998-2006. Member of the Akademie of the Arts since 2016, professor at the department of composition and music theatre at the University of the Arts in Bern, Switzerland and associate professor of at the Royal Academy of Music in Aarhus, Denmark, since 2018.