Darmstadt On Air #21


There's always a pilot to each piece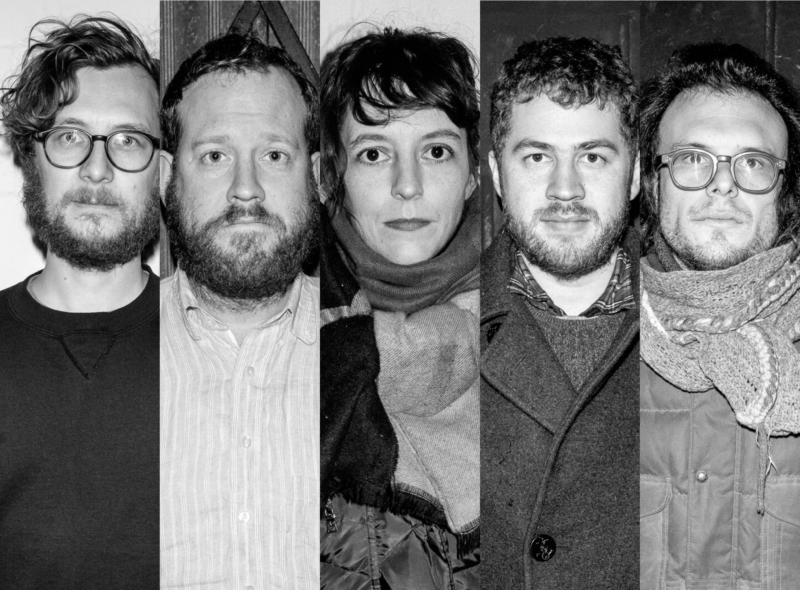 One of the central themes of this year's Darmstadt festival is artistic collaboration and collective creativity. We are interested in how collaborative processes work, especially in the field of musical creation, where we still have a strong concept of authorship, division of labour between composers and performers, but on the other hand collaboration is fundamental for big parts of music making.
In this context we've invited Ensemble Pamplemousse to create a concert project for Darmstadt with new compositions. Based in the US, the ensemble consists of five different composer-performer personalities. Over the last two years we've discussed several possible formats with the ensemble – and had to realize in the end that, due to the pandemic, the group would not be able to come to Darmstadt personally. So they've created a filmed version of their project Shadows that will be shown on August 4, 2021 as a stream.
For the 21st episode of our 🔴 Darmstadt On Air audio podcast, the music journalist and curator Peter Meanwell interviewed Ensemble Pamplemousse in June 2021 when they were together in Philadelphia, preparing their Darmstadt project.
Ensemble Pamplemousse is: Natacha Diels, Bryan Jacobs, Andrew Greenwald, David Broome and Weston Olencki.
More about Ensemble Pamplemousse: http://ensemblepamplemousse.org
Many thanks to Peter Meanwell and all Ensemble Pamplemousse members, to Stefan Prins for the jingle, and to Lennard Schubert!

Darmstadt On Air is also available on Spotify, Apple Podcasts and Google Podcasts.