Darmstadt On Air #22


Devising Tactilities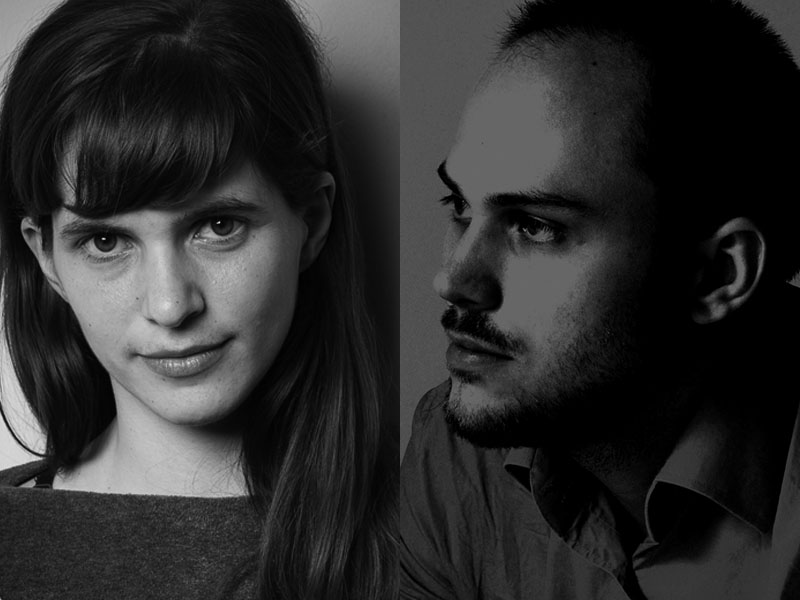 Episode number 22 of 🔴 Darmstadt On Air presents a conversation between choreographer and director Vera Tussing and composer Michael Picknett. They talk about the intersection between composing and choreographing using devising techniques. They specifically refer to one of their latest collaborations – Tactile Quartet(s) –, a dance performance that was realized in collaboration with four dancers and the string quartet Quatuor MP4. The question how creation and curation can be developed in the fluid processes between choreography and music was also part of their conversation.
More about Michael Picknett: https://michaelpicknett.com
More about Vera Tussing: https://www.veratussing.com
Picknett, Michael (2014). Devising music: applying creative approaches from dance and theatre to music composition. (Unpublished Doctoral thesis, Guildhall School of Music and Drama) – View text
Many thanks to Michael Picknett and Vera Tussing, to Stefan Prins for the jingle, and to Lennard Schubert!

Darmstadt On Air is also available on Spotify, Apple Podcasts and Google Podcasts.