Darmstadt On Air #5


Hello Avatar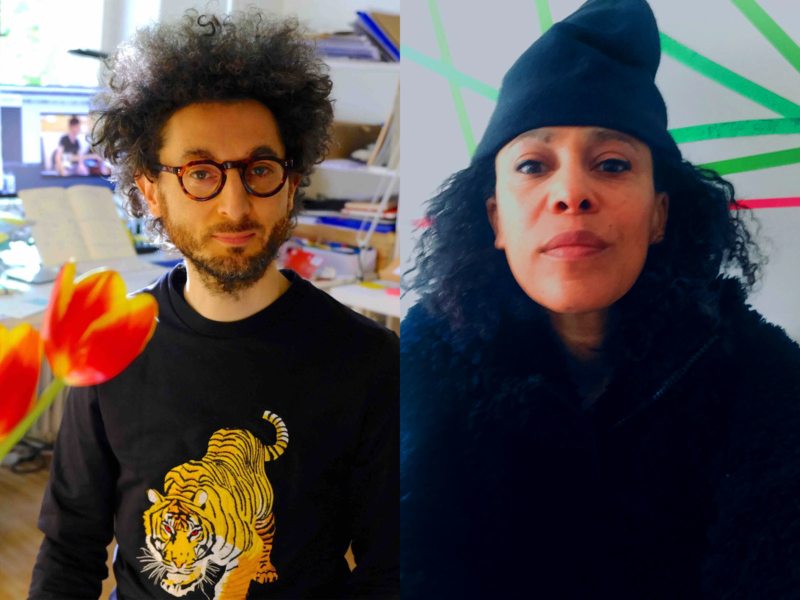 The fifth episode of our audio podcast ? Darmstadt On Air is hosted by Darmstadt composition tutor Stefan Prins: Composer, performer, co-director of the Nadar Ensemble, Professor of Composition & director of the Hybrid Music Lab at the Hochschule für Musik "Carl Maria von Weber" Dresden. He talks to Beth Coleman who is not only the author of the book "Hello Avatar!, Rise of a networked generation", electronic musician and digital art creator, but also holds a PhD in comparative literature and is currently associated professor of Experimental Digital Media at the University of Waterloo Toronto and director of its City as Platform Lab. Starting with "Hello Avatar", the conversation quickly covered the current state-of-affairs of X-reality, and ran through themes ranging from the death of "Second Life", "A.I", "Machine-to-Machine communication" and the "Technology of the Surround" to the importance of art in society.
Darmstadt On Air is also available on Spotify, Apple Podcasts and Google Podcasts.
Many thanks to Beth Coleman and Stefan Prins, to Stefan also for the jingle, and to Olaf Mielke!

More on Beth Coleman: https://www.utm.utoronto.ca/iccit/beth-coleman