Clarinet
Studio Ernesto Molinari & Shizuyo Oka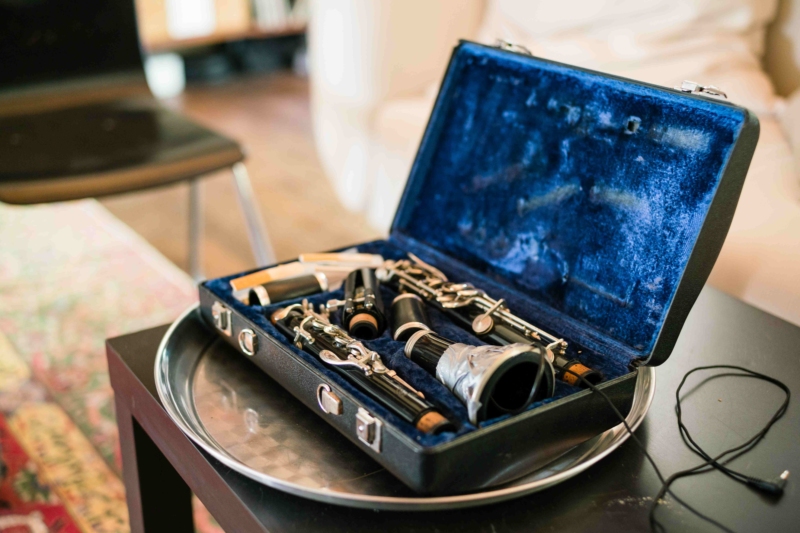 Two-week instrumental studio

Tutors: Ernesto Molinari, Shizuyo Oka
Course fee: 450€ (+15€ system and booking fees)
In the first week Ernesto Molinari leads the studio for clarinet. Its motto is: improvisation, composition and interpretation in the 21st century.
By improvising with various materials, instruments and techniques found in contemporary compositions, we attempt to extend our vocabulary as interpreters.
A special focus will be given to the workshop with the CLEX (see the Convert Ego project): Attendance of rehearsals, experimentation with the composition and discussions in the group lessons.
In the second week, Shizuyo Oka will take over the teaching. One focus of her work will be especially the coaching of small chamber music formations. As a long-time member of Ensemble Recherche, Shizuyo can pass on a lot of experience in this area to the participants.
In a call for scores, new pieces or sketches for clarinet and viola will be created, on which we will work together with the composers and participants of Geneviève Strosser's viola studio during the Summer Course.
Ernesto Molinari and Shizuyo Oka will also offer individual lessons on contemporary repertoire for clarinet.
All clarinetists will choose their own repertoire to be taught and discussed. The selection should be based on a balance between older pieces (1970 onwards) and recent works. If possible, a work by a composition teacher of the Darmstadt Summer Course should be included.
Of course, works that are not yet finished but still in the process of creation are also very welcome.
© ️IMD-Archiv/Kristof Lemp 2018