Individual and Cultural Memory – Compositional Structures
Workshop with Isabel Mundry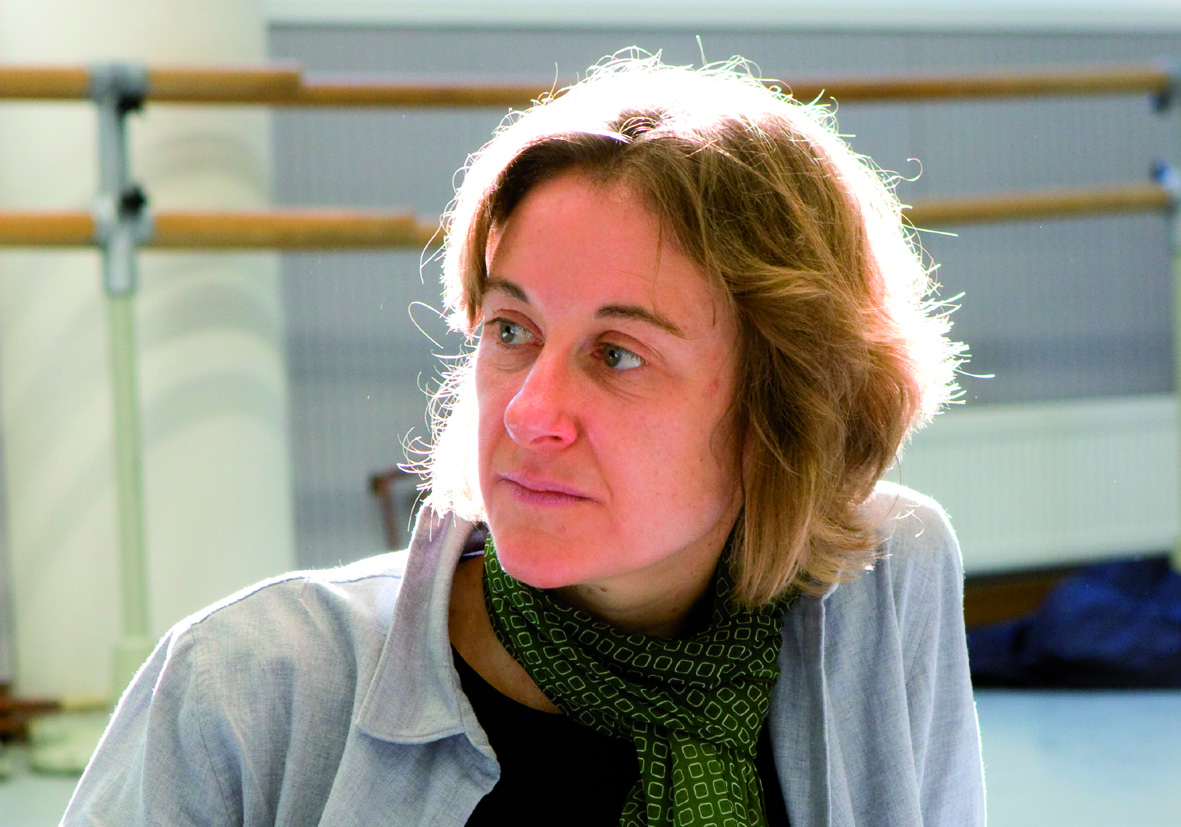 Tutor: Isabel Mundry
When: 7, 8, 9, 10 and 11 August, 14.00–17.00 each day. Participants are expected to be present at all appointments.
Who: Participants registered for composition at the Darmstadt Summer Course
How: Composers register their interest by replying to our e-mail from 16 June.
The workshop focuses on the phenomenon of memory as part of composing. It is about seeing not only the new in artistic creation, but also the tracks leading to this point: Imprints of individual or collective experiences, scripts for perception, grown over the last years or millennia. The musical structure itself can address forms of remembering.
The topic was also inspired by discussions with students in previous summer courses, which dealt with culturally grown forms of expression as resources for aesthetic-political questions of our time.
Contents will include: rituals; time and gestalt in oral cultures; gesture, articulation, and affect; contemporary works from art, theatre, music, and music video that deal with indexicality and testimony; memory and presence from the perspective of trauma research and parallels to this in musical models of diverse cultures.
The workshop ranges between theory and artistic practice.