Violin


Studio Aisha Orazbayeva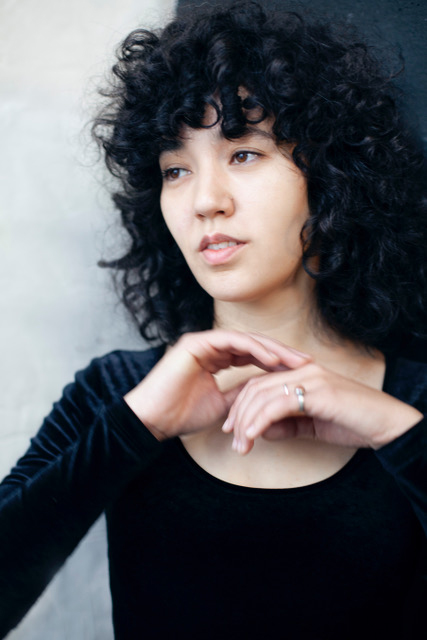 Course fee: 330€ (+11€ system and booking fees)
The violin studio at the Darmstadt Summer Course will be directed by Aisha Orazbayeva for the first time in 2021. On her studio, Aisha Orazbayeva says:
The violin studio this year will run under the following theme: "Violinist as an interpreter, improviser and composer for their instrument". The course will be run in two parts:
Part 1: Creating with/for your instrument
Each day will begin with an exploration of one extended technique or a sound, a very quiet or a very loud sound, a texture, a small preparation, something unexpected that can only be found by limiting all options – as a base for improvising on and composing for your instrument.
Part 2: Interpreting/collaborating on music written for you/your instrument
In the workshops we will also study experimental/contemporary classics, chamber music for strings, interpret graphic score notation and look at different ways we could "re-interpret" older repertoire. We will also workshop newly written violin music by the composers of the summer course. Participants are welcome to bring chamber music played with other members of the course (string quartets/trios, violin & piano duo etc.). There will be time for one-on-one lessons if anyone wishes to have one.
A showcase will take place at the end of the 11-day course.