William Forman
Brass Tutor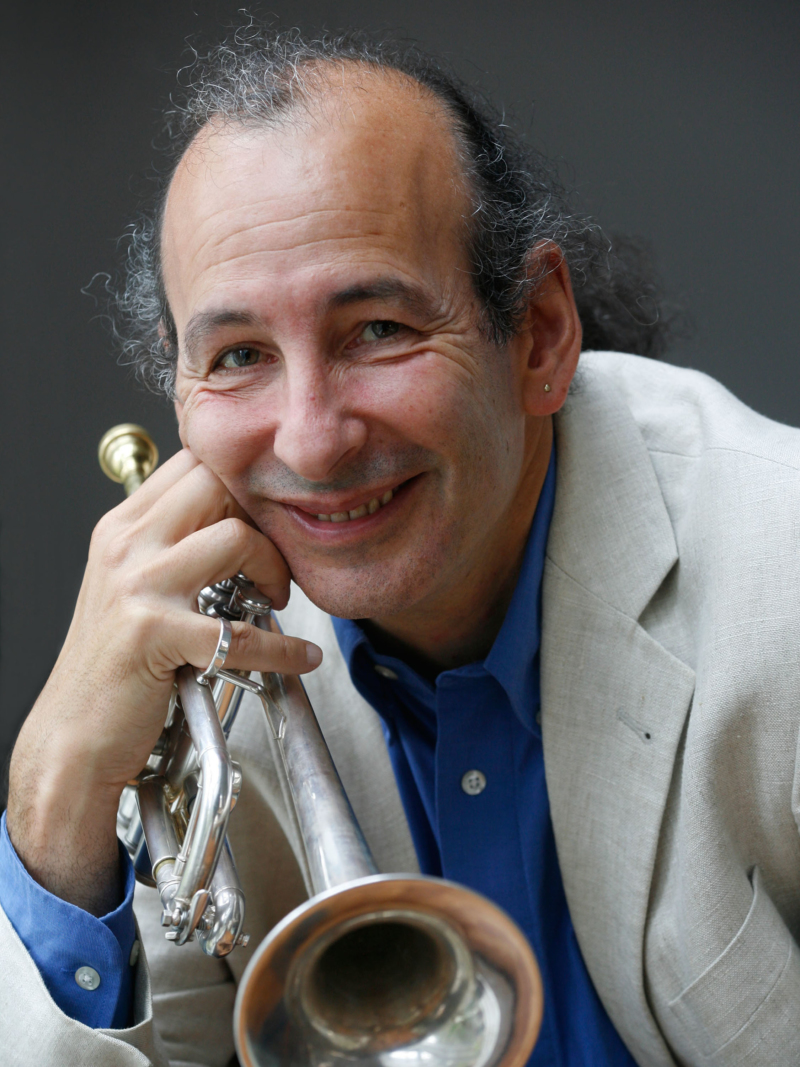 Born in New York in 1959. William Forman is one of the leading exponents of contemporary trumpet literature in Europe. Upon completion of his studies in Hartford, Connecticut he moved to Europe in 1981, and now lives in Berlin. His extraordinarily diverse career has taken him to the forefront of all realms of classical and new music.
During the 1980´s Forman occupied positions in symphony and opera orchestras in Germany and Belgium. In 1986 and ´87 he was awarded prizes at several international music competitions and has since performed as a soloist and chamber musician throughout the world. His performances include the traditional trumpet repertoire as well as cutting edge avant-garde works and also baroque repertoire on natural trumpet. From 1990 until 2001, he was the trumpeter of the Frankfurt based Ensemble Modern and has collaborated closely with many of the leading composers of our time.
Since 1994 William Forman has been professor for trumpet at the "Hanns Eisler" Academy of Music in Berlin. He strives for a profound understanding of scores and musical gesture and works to develop a technique flexible enough to enable an extension of the expressive possibilities of the trumpet and exactness of interpretation. He has been on Jurys in many international competitions and given courses and workshops for brass players and composers worldwide.
William Forman has been a Darmstadt Summer Course tutor several times (2008-2012), not only for brass, but also as a coach for young ensembles.