Marcus Weiss


Saxophone Tutor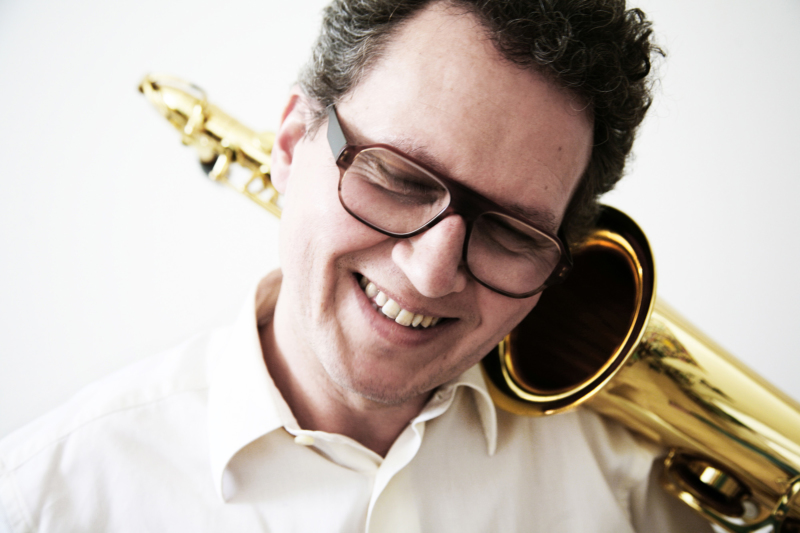 Born in 1961 in Basel, Switzerland. Marcus Weiss is a saxophone player and teacher (classical and contemporary music). He has studied with Iwan Roth at the Hochschule fuer Musik Basel and Frederick L. Hemke at Northwestern University in Evanston/Chicago. In 1989, he was awarded the soloist's prize of the Swiss Tonkuenstlerverein.
His repertoire includes all epochs, from the beginnings in impressionistic France to the present. He has played a crucial role in increasing the repertoire for the saxophone with numerous premieres of new works, among the rest of Georges Aperghis, John Cage, beat Furrer, Vinko Globokar, Georg Friedrich Haas, Toshio Hosokawa, Hanspeter Kyburz, Helmut Lachenmann, Giorgio Netti, Salvatore Sciarrino, Detlev Müller-Siemens, Karlheinz Stockhausen and Nadir Vassena.
As a soloist, Marcus Weiss worked with many european orchestras and ensembles of contemporary music. He was been invited to major festivals in Europa, but also in the US and in Asia. – As a chamber musician, Marcus Weiss is primarily working with his two ensembles, Trio Accanto (Nicolas Hodges, piano and Christian Dierstein, percussion) and XASAX in Paris (with saxophonists Serge Bertocchi, Jean-Michel Goury and Pierre-Stéphane Meugé).
He is teaching saxophone and chamber music at the University of Music Basel; where he also co-directs a Masters program for contemporary music. He is regularly giving masterclasses at various international universities (London, Madrid, Berlin, Vienna, Moscow, Amsterdam, Bordeaux, Palma, Porto, Boston, New York, Chicago, Takefu, Sevilla…). Since 2004 Marcus Weiss is a lecturer at the International Summer Course for New Music in Darmstadt/Germany, as well as at IMPULS (ensemble academy) in Graz, Austria.