Saxophone
Studio Patrick Stadler & Marcus Weiss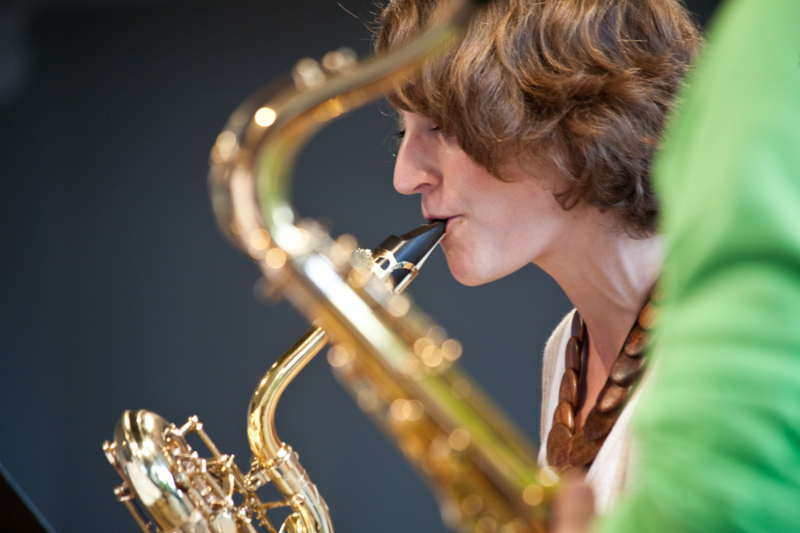 Two-week instrumental studio with selection process

Tutors: Patrick Stadler, Marcus Weiss
Course fee: 450€ (+15€ system and booking fees)
Private lessons with both tutors (Marcus Weiss: 1st week, Patrick Stadler: 2nd week)
Tutoring of projects
Workshops/class sessions on various topics, also including guests
Two projects:
Solo works with electronics
Duos with other instruments
Both projects will include some new works from Calls and some previously selected works.
Participation in these projects will be determined once the whole class is assembled.
Possible repertoire for the projects with duos and solo works with electronics
Duos:
Beat Furrer: in mia vita da vuolp for baritone saxophone and soprano (possibly 2th to 5th movement)
Georges Aperghis: Rasch for soprano saxophone and viola
Yair Klartag: Bloody Flux for baritone saxophone and cello (with guitar amplifier)
Nadir Vassena: Primo discorso for saxophone and guitar
José María Sánchez-Verdú: Dhamar for alto saxophone and accordion
Alex Mincek: Nucleus for saxophone and percussion
Solo works with electronics:
Germán Alonso: El gran cabrón for baritone saxophone and electronics
Marco Momi: Cinque Nudi for tenor saxophone and stomp boxes
Kathrine Young: Mycorrhiza II (with Patrick) for soprano saxophone and electronics
Jorge Sanchez-Chiong: Ciudad Dormitorio for soprano saxophone and electronics
James Tenney: Saxony for saxophone and tape delay
Hector Parra: Chymisch for baritone saxophone and electronics
François-Bernard Mâche: Aulodie for soprano saxophone and tape
Gérard Buquet: L'astre échevelé for soprano saxophone and electronics
Please indicate in your application which works you are interested in, so that we can check the feasibility.
Application
Applicants are requested to merge all links and documents into ONE SINGLE PDF file (LASTNAME_Firstname_Sax2023.pdf) and send it by ⏰ 28 February 2023 to:
sax@darmstaedter-ferienkurse.de
Required documents:
CV
a list of five works of new music that you have worked on or are currently working on
an uncut video (5 to 8 minutes) of your own performance
Please note that we cannot consider any remarks, links, or information outside the PDF!
If you have sound or video files, please upload them on a cloud and provide the link in the PDF, thank you very much!
If you have questions, please e-mail imd@darmstadt.de.
Applicants will be notified in March 2023. Online booking for the saxophone studio will be opened afterwards to the chosen participants.
Important: Please take note of our data protection policy and the conditions for participation for the Darmstadt Summer Course before submitting your application.