Saxophone


Studio Marcus Weiss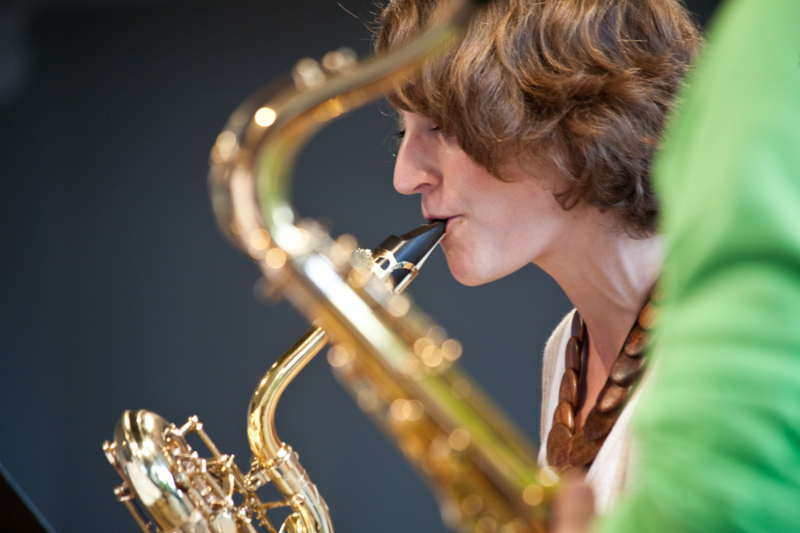 Course fee: 330€ (+11€ system and booking fees)
Besides single lessons on contemporary solo repertoire and chamber music, Marcus Weiss will discuss different topics with the participants of his Darmstadt saxophone studio 2020: repertoire, playing techniques, aesthetics. Guests will show their work.
The whole saxophone class will be involved in a workshop & concert project together with the percussion studio: 6 to 8 new pieces will be realized and played in public at the end of the workshop.
Marcus Weiss will also offer rehearsal coaching and support for "Open Space" projects by the students.