Uwe Dierksen
Trombone Tutor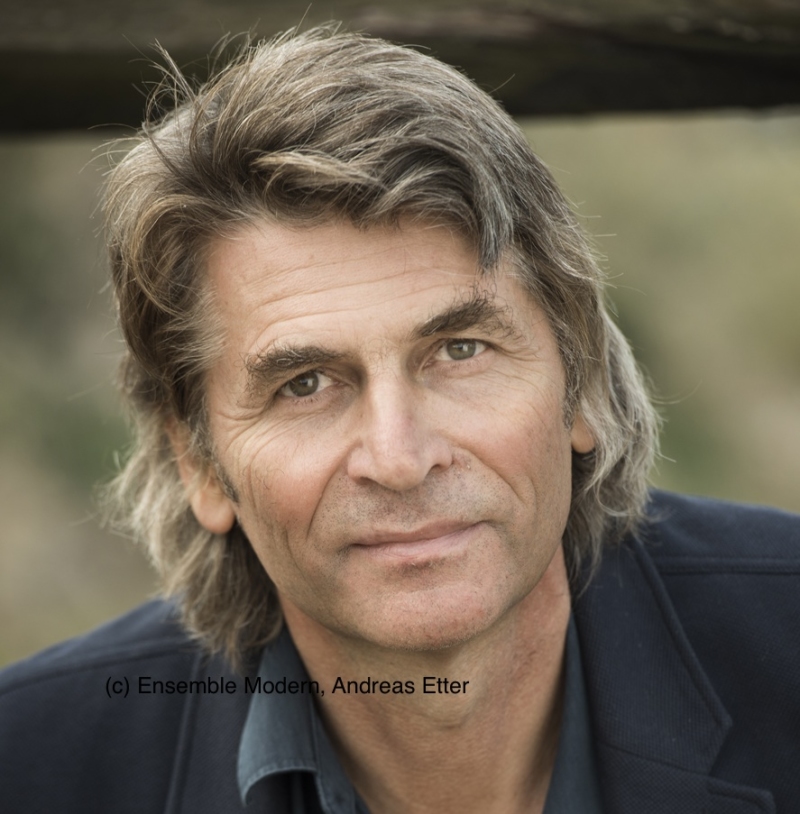 Uwe Dierksen studied trombone in Hannover, Hamburg, London and conducting in Salzburg.
Since 1983 he is the trombonist of Ensemble Modern (international soloist ensemble for contemporary music based in Frankfurt), many compositions were written for him. As a soloist he plays with orchestras like the Bayerische Rundfunk, the Westdeutsche Rundfunk, the Austrian Radio Symphony, the Netherlands Radio, the SWR orchestra and many more.
He was teacher at Lucerne Festival academy, the "Akademie für zeitgenössische Musik Luzern" and coach at the New World Symphony in Miami.
As a composer he writes music for silent films commissioned by ZDF/ Arte and the Friedrich-Wilhelm-Murnau-Stiftung. 2019 his first opera "Mina" was premiered at the Frankfurt opera.
Since thirteen years he works intensely in the field of music mediation and education with children and adults in Frankfurt and Germany, commissioned by the Altana Kulturstiftung, the Polytechnische Gesellschaft, the Hessisches Ministerium für Wissenschaft und Kunst and the Schauspiel Frankfurt.
© ️Ensemble Modern, Andreas Etter