Alvin Singleton
Composition Tutor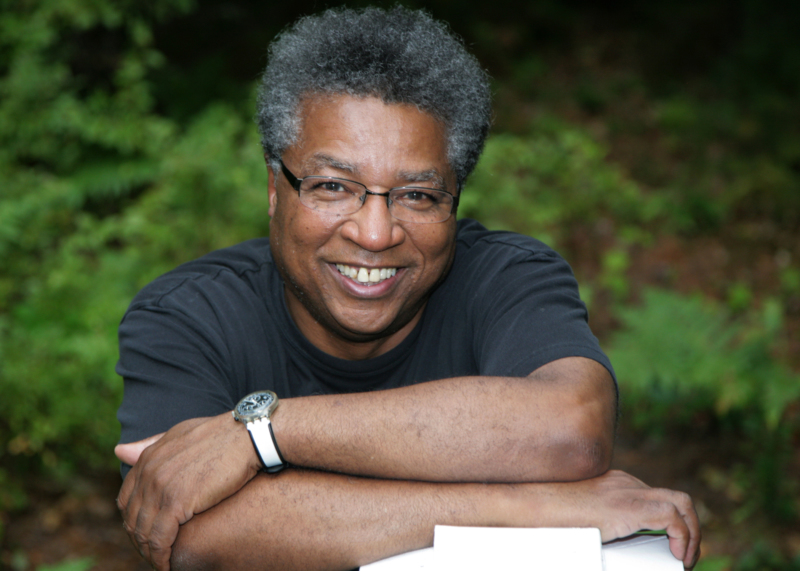 Born in 1940 in Brooklyn/New York City. Alvin Singleton completed his studies at New York University and Yale University. As a Fulbright Scholar he studied with Goffredo Petrassi at Accademia Nazionale di Santa Cecilia in Rome/Italy. After living and working in Europe for 14 years, Singleton returned to the United States to become Composer-in-Residence with the Atlanta Symphony Orchestra (1985–88). He subsequently served as UNISYS Composer-in-Residence with the Detroit Symphony Orchestra (1996/97), and was the 2002/03 Composer-in-Residence with the Ritz Chamber Players of Jacksonville, Florida. In addition, he has served as Visiting Professor of Composition at the Yale University School of Music. In Spring 2004, Singleton joined the American Composers Orchestra as "Music Alive" Composer-in-Residence and Artistic Advisor for the IMPROVISE! Festival. In 2008, Singleton served as Composer-in-Residence in Tirana/Albania.
Singleton's music is notable for its rare union of influences, "from Mahler to Monk, Bird to Bernstein, James Baldwin to Bach, Santana to Prince" (Philadelphia Inquirer), as well as for its signature moments of theatricality and surprise. He has worked extensively with major orchestras worldwide, and has written significant works for chamber and vocal ensembles as well as works for the theater.
In 1974, Singleton received the Kranichstein Music Prize.
🎧 Listening-Recommendation: Darmstadt On Air #20 – Podcast with Alvin Singleton, George Lewis and Harald Kisiedu