Darmstadt On Air #20


Singleton in Darmstadt Again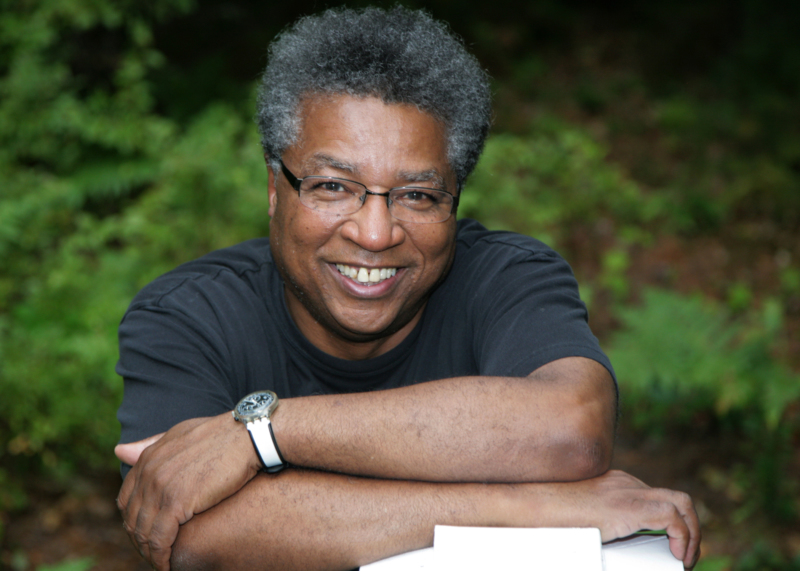 For the 20th episode of our 🔴 Darmstadt On Air audio podcast, we will hear an interview with composer Alvin Singleton, conducted by historical musicologist Harald Kisiedu and composer George Lewis on July 19 2021. In 1972, Singleton's work Argoru II for cello was the first ever to be performed by a Black composer at the Darmstadt Summer Course. Two years later, his Be Natural for three string instruments received the Kranichstein Music Prize.
In this podcast, Singleton talks about his early listening experiences and music studies during his formative years in Brooklyn, New York, his graduate work in composition at Yale University with Mel Powell and Yehudi Wyner, and his activities as the founder of Yale's Black Music Students Union. Singleton also discusses his fourteen-year sojourn in Italy and Austria, his rich experiences at the Darmstadt Summer Course, where he collaborated with cellist Siegfried Palm and others, and he tells us about the significance of improvisation and cultural intermixture in his life and work.
Singleton's Again for chamber orchestra, which won the 1979 Musikprotokoll Composition Prize, will be performed at the Darmstadt Summer Course Opening Concert on July 31 2021 by Ensemble Modern, conducted by Enno Poppe. From the Darmstadt archives, we will hear Singleton discussing Again at the Darmstadt Kompositionsstudio in 1979, chaired by Brian Ferneyhough, as well as excerpts of several other Singleton compositions: Et Nunc for alto flute, bass clarinet, and double bass, Be Natural, and Mestizo II for orchestra, from a rare recording of its 1970 premiere by the Yale Symphony Orchestra.
More about Alvin Singleton: https://www.alvinsingleton.com
Many thanks to Alvin Singleton, Harald Kisiedu, George Lewis, to Schott Music for the kind permission to use excerpts of works by Alvin Singleton, to Stefan Prins for the jingle, and to Lennard Schubert!

Darmstadt On Air is also available on Spotify, Apple Podcasts and Google Podcasts.