Library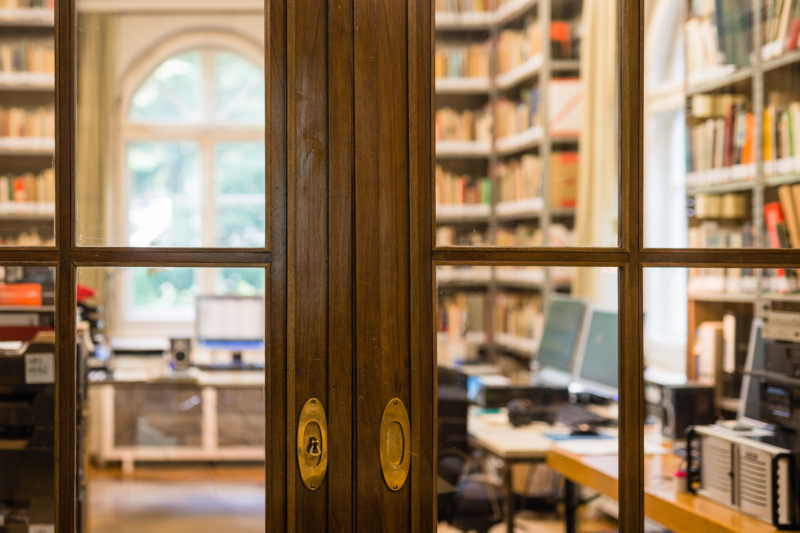 Library Opening Hours
Until further notice, the IMD library and archive are open to the public by appointment only.
Materials for library loan can be picked up after prior arrangement via telephone or e-mail. Keeping distance and wearing a mask is obligatory.
Research inquiries can be submitted via imd@darmstadt.de. Please do also use our online archive database for research: imd-archiv.de!
Contact

Claudia Mayer-Haase | T +49 6151 13 3091
Jürgen Krebber | T +49 6151 13 3093
Research inquiries can be sent via e-mail:
Using the library
Scores, books, CDs may be checked out during the opening hours at the library (except for the reference collection) and may be used in the library's reading room with advance notice (10 working desks vailable).
Archive collections may only be accessed with advance notice (reference collection).