Darmstadt On Air #1


Breaking the system is not a mistake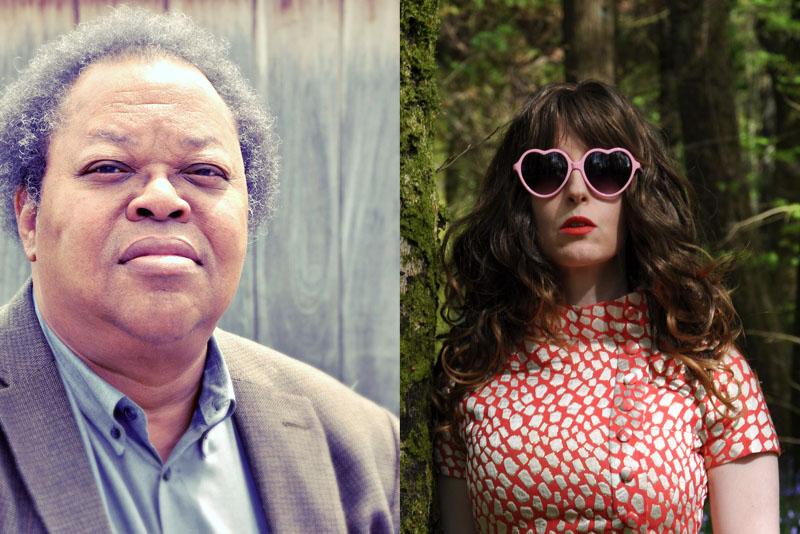 Darmstadt On Air, our new series of audio podcasts, is starting! As the 2020 Darmstadt Summer Course has to be postponed until 2021, we'd like to build a bridge between this summer and next summer by initiating conversations on music and sharing them with our community. We've asked some of our academy tutors and guest artists to host a conversation on a subject that is important to them.
We start with Irish composer and performer Jennifer Walshe who met New York based composer and researcher George Lewis at the Darmstadt Summer Course in 2018. And that's where their discussion on Artificial Intelligence started after a lecture that Jenny had contributed. They continued their exchange about AI and their artistic approaches to it via Zoom on 14 July 2020, in the midst of the Covid-19 pandemic.
Darmstadt On Air is also available on Spotify, Apple Podcasts and Google Podcasts. We hope you enjoy listening!
Thanks to: first of all Jennifer Walshe and George Lewis, ? Stefan Prins for the jingle, and Olaf Mielke!