Darmstadt On Air #2


The not quite innocent bystanders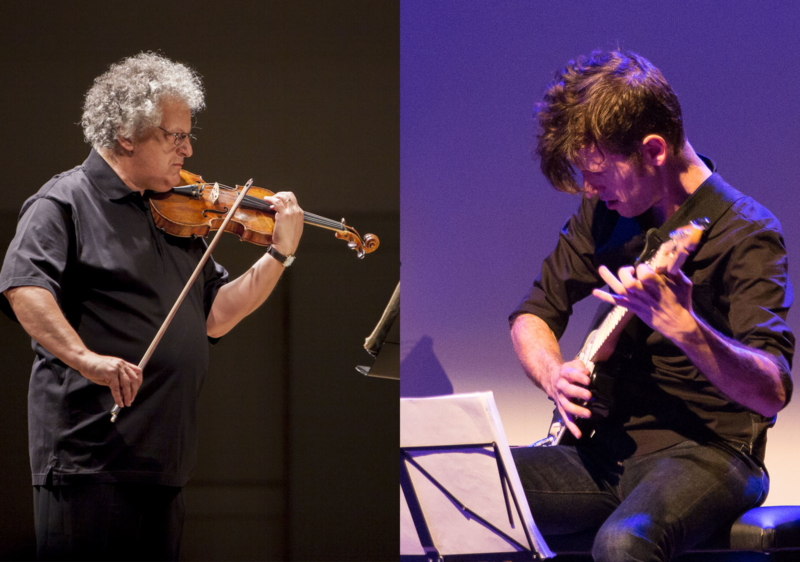 The second episode of Darmstadt On Air, our new series of audio podcasts on music and experiment, is dedicated to the role of interpreting artists. Yaron Deutsch, founder and guitar player of Ensemble Nikel seeks to shed some light on the importance of musicians for bringing new pieces into life. He asked Irvine Arditti, founder and first violinist of the Arditti Quartet, to discuss about what it means to receive a new score from a composer and to start from scratch, the musicians' impact on creation and what a personal sound could be.
They've never talked before in real life, but had a lively exchange via telephone before they met on Zoom – Irvine from London and Yaron from Tel Aviv – on 16 July 2020 to record this conversation.
Darmstadt On Air is also available on Spotify, Apple Podcasts and Google Podcasts.
Many thanks to Irvine Arditti and Yaron Deutsch, to Yaron also for the editing, Stefan Prins for the jingle, and Olaf Mielke!