Darmstadt On Air #8


Virtuality as an artistic tool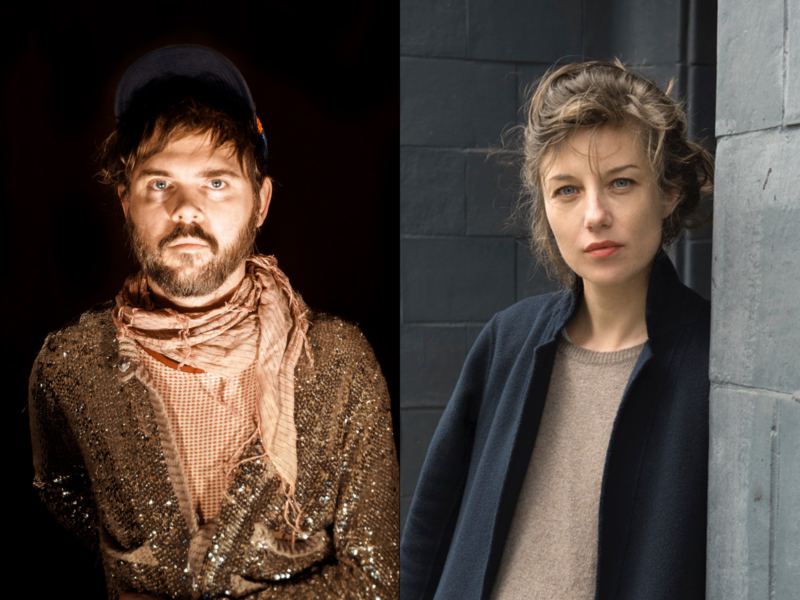 In the 8th episode of our ? Darmstadt On Air podcast Alexander Schubert, multimedia composer and tutor of the Darmstadt Summer Course, spoke to the German theater director Susanne Kennedy via Zoom. They both share an interest in digital tools and the artistic potential of virtuality in a performative setting. As the starting point for their discussion, each of them describes one of their recent works: Susanne's piece "Ultraworld" investigates the human consciousness as a virtual construction and inner simulation of the world. It was premiered at the Berlin Volksbühne in January 2020.
Alexander discusses his project "Genesis" where he created a seven-day installation as a real life computer game in which the audience created a virtual world via online interventions. It was shown in April 2020.
Darmstadt On Air is also available on Spotify, Apple Podcasts and Google Podcasts.
Many thanks to Susanne Kennedy and Alexander Schubert, to Stefan Prins for the jingle, and to Olaf Mielke!

More on Susanne Kennedy: https://www.volksbuehne.berlin/en/kuenstler-innen/166/susanne-kennedy
© ️Foto von Susanne Kennedy: Franziska Sinn