Darmstadt On Air #9


Interaction with other ears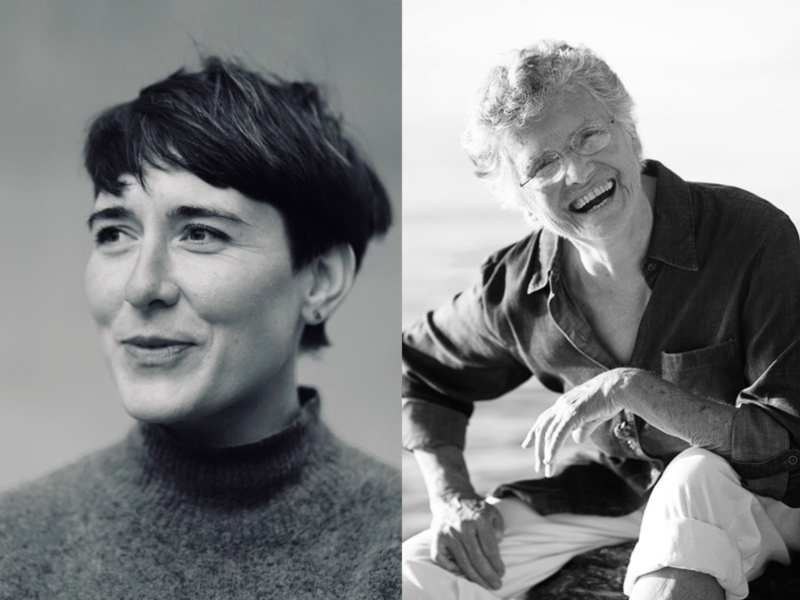 The 9th episode of our ? Darmstadt On Air podcast is dedicated to composer Annea Lockwood who is interviewed by music journalist and Darmstadt tutor Kate Molleson. Annea was born in Christchurch/New Zealand in 1939 and moved to England in 1961 to study composition at the Royal College of Music in London. In the same year, she took part in the Darmstadt Summer Course for the first time. Registered as Anna Ferguson Lockwood in 1961, 1962 and 1963, she attended classes by Olivier Messiaen, Karlheinz Stockhausen, Luciano Berio and others. In Darmstadt, Annea also met Franco Evangelisti who became a close friend and it was him who recommended that she asked Gottfried Michael Koenig if she might study with him which she went on to do from 1963 to 1964.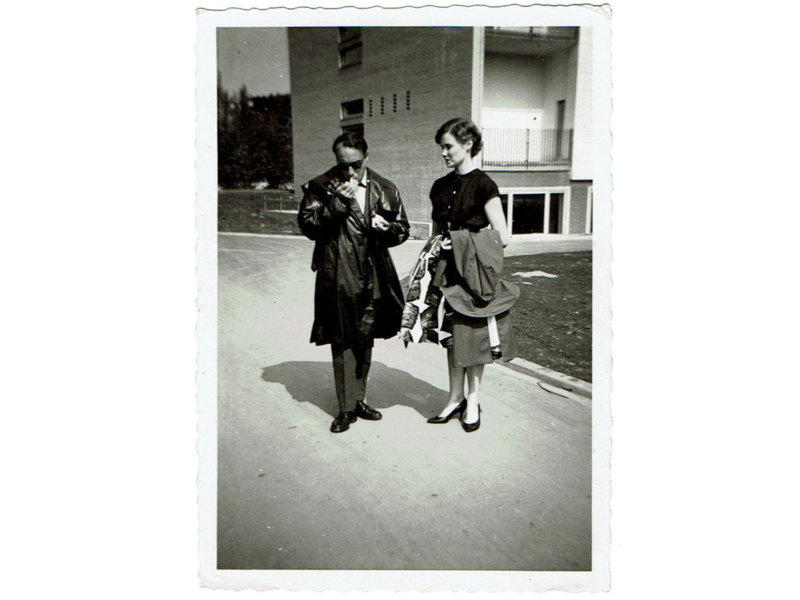 A decade later, Annea Lockwood moved to New York where she was in touch with Pauline Oliveros, John Cage, La Monte Young and members of the Sonic Arts Union.
With Kate Molleson she talks about her life as a composer, her early important experience in Darmstadt, about her glass concerts and long durational river recordings, about DIYness and the small scenes in New York.
Kate is a journalist and broadcaster, based in Edinburgh. She presents BBC Radio 3's New Music Show and Music Matters. Her articles are published in The Guardian and The Herald, BBC Music Magazine or Gramophone. She teaches music journalism at Dartington and Darmstadt.
Kate recommends: "It's so worth spending time with Annea's music. 'Tiger Balm' is just wonderful, and the 'Glass World' album, and her later river maps. Also more recent pieces like 'Wild Energy' and 'Dusk'."
More about Annea Lockwood: https://www.annealockwood.com
Glass Music in the BBC Archive 1966: https://www.bbc.co.uk/archive/anna-lockwood-musical-glass-breaker/zd7jcqt
Many thanks to Annea Lockwood and Kate Molleson, to Stefan Prins for the jingle, and to Olaf Mielke!

Darmstadt On Air is also available on Spotify, Apple Podcasts and Google Podcasts.