Composing The Archive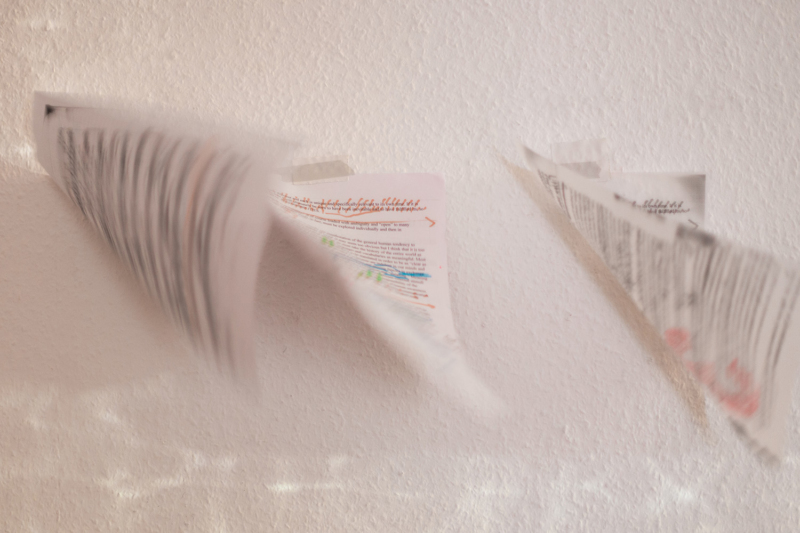 historage – 7 places, 7 readings was a project by IMD and the Goethe Institute on the occasion of the  70th anniversary of the Darmstadt Summer Course in 2016. The project, curated by Michael Rebhahn, initiated a series of artworks dealing with the Summer Course's histor(icit)y. The main idea of historage consists in an artistic approach towards the acoustic, visual and textual material in the archive of the International Music Institute Darmstadt, which has been digitized during the last years and is now accessible as an online database.
According to the delocalization and global accessibility of the digitized archive, historage was conceived as a transnational project, including artistic contributions from seven countries in Africa, America, Asia and Europe. Therefore the project took place in cooperation with the Goethe-Institut and was supported by its local departments in Boston, Buenos Aires, Hong Kong, Johannesburg, Kiev and London.
An initial meeting of all artists was held in Darmstadt in January 2016. The individual projects – ranging from performances, over sound and video installations up to a Call for Remixes – were then premiered in August 2016 as part of the Darmstadt Summer Course for New Music. As a follow-up, it is planned to present the works in their respective locations of origin, supported by the local Goethe institutes.
Artists:
Distractfold Ensemble (Manchester)
Ashley Fure (New York/Boston)
Hanno Leichtmann (Berlin)
Philip Miller (Kapstadt)
Alexej Shmurak (Kiew)
Nicolás Varchausky (Buneos Aires)
Samson Young (Hongkong)
historage is a project by Internationales Musikinstitut Darmstadt (IMD) and Goethe-Institut.
Supported by Kulturstiftung des Bundes