Marko Ciciliani


Artistic Research & Composition Tutor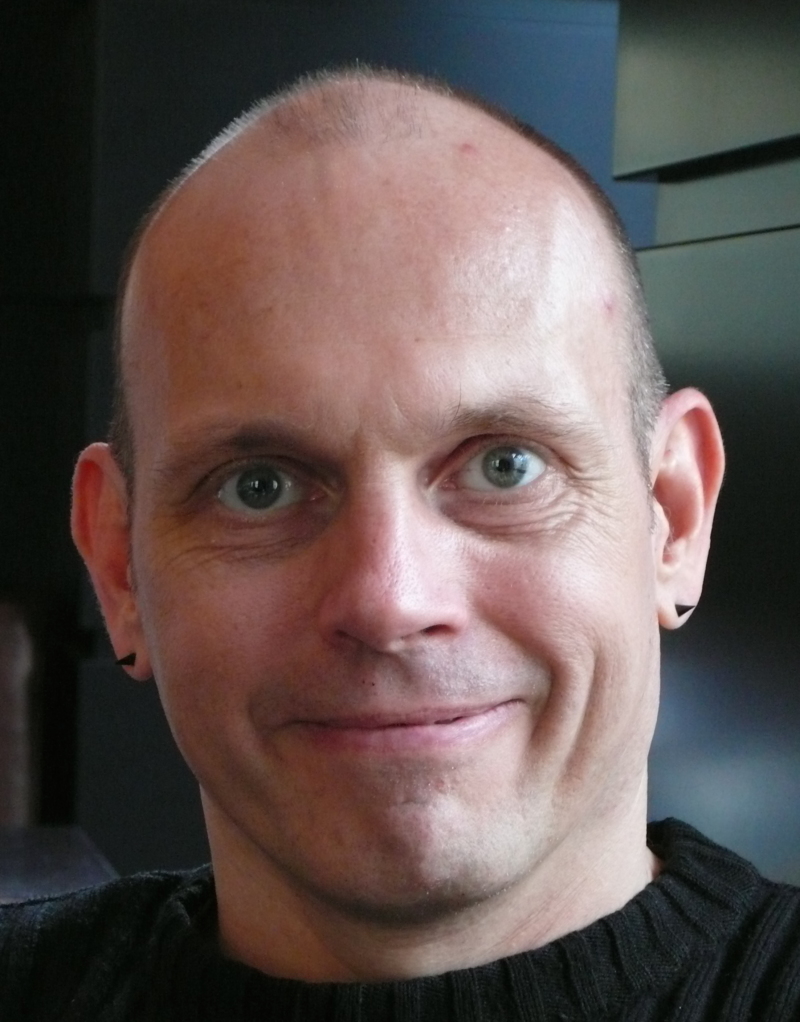 Born in 1970 in Croatia. Marko Ciciliani is a composer, performer and audiovisual artist. The focus of his work lies in the composition of performative electronic music, mostly in audiovisual contexts, including media such as live-video, lighting or laser. It is characteristic of Ciciliani's compositions that sound is not only understood as abstract material but as a culturally shaped idiom which offers multiple connection points for other media.
Ciciliani is Professor for Computer-Music Composition at the Institute for Electronic Music and Acoustics (IEM) of the University of Music and Performing Arts Graz/Austria. In 2015, Ciciliani received funding for a 3-year artistic research project titled "GAPPP – Gamified Audiovisual Performance and Performance Practice". His music has been performed in more than 40 countries across Europe, Asia, Oceania and the Americas.
What makes artistic collaboration work?
Mutual respect and common goals
How important is the context, in which your work is performed, to you?
The context alters the meaning of a work. Also, different places attract different audiences. Therefore, I always find it very exciting to experience my work in different contexts. It helps me to better understand my own music.
Is music science? Why (not)?
No. For me music has nothing to do with science. It can very well be an essential part of research, though.